Happy Tuesday! Today I'm linking up with
Amanda
and
Danae
for one of my favorite link ups ever! Each month they host a "shit men say" linkup, where us ladies get a chance to share all of the weird shit our guys say. Well, my boyfriend just happens to say a lot of weird crap, so I had to participate!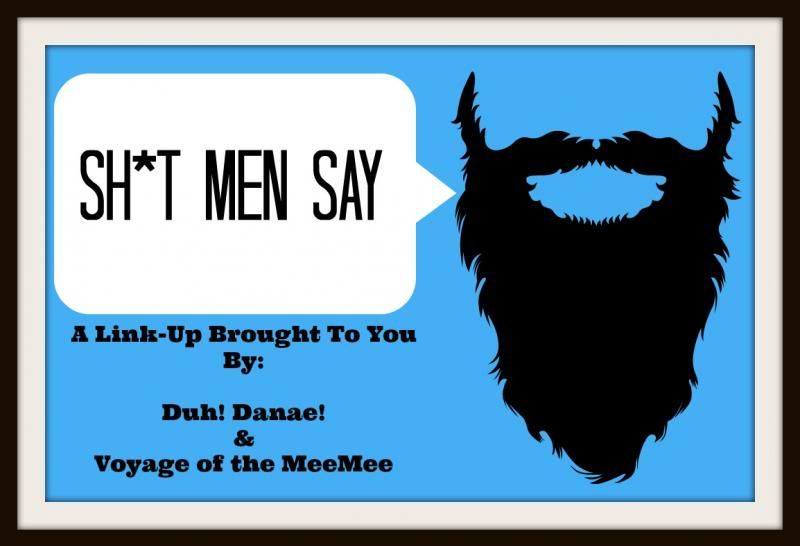 So, here's some of the funny stuff that DJ has said (at least the stuff I can remember)
Me: "If you could change anything about yourself, what would you change?"
DJ: "I wish I was taller so I could slam dunk!"
Are you five?! Thats the one thing he'd change…..cool.
Sometimes he throws Duck Dynasty quotes into his text messages...
And this one….why do I think its so funny that whenever he talks about that show being so sad?! Okay, I guess some of the families' stories are sad, but I still think its funny.
Yes babe, I know you don't like tomatoes. "Sweet tomatoes" are
not
a type of tomato. Its a restaurant….
I promise I'll collect some more good shit when I'm there this week! :) What's the funniest thing your guy has ever said?