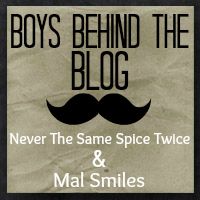 1. What is your favorite cereal?
Right now I'd say it's Reeses Puffs. I just started eating them and they're delicious.
Funny cereal quote "I learned something about myself today. I like to eat my cereal in a really big bowl with a really small spoon" -Handsome
Waffles. No doubt. With whipped cream.
He likes more whipped cream/toppings than actual waffle
3. What is your favorite holiday tradition?
I don't have very many holiday traditions. But we always used to go to my grandma's house for Thanksgiving and eat way too much food want watch football. My grandma and I talk about football haha. And for
Christmas
we always open presents together and have a big dinner.
It's a little hard now for him to have Christmas traditions since he's away from family. But this year we get to spend it together and start our own traditions!
4. Finish the sentence: All I want for Christmas is...
To be able to see you and kiss you!
5. What was your best moment of 2013?
I'd have to say the whole summer that we got to spend together. We did a lot of cool stuff and got to see some pretty cool things. I wouldn't trade that for anything.